The northern state of Minnesota is widely known as the 'Land of 10,000 Lakes', and to those living in the large cities of Minneapolis or St. Paul, it can be hard to decide which lake is best for a weekend full of ice fishing. Although there are limitless lakes to fish from, there are a few specific waters that are favorited by both locals and tourists alike. Below you'll find our list of the best lakes for ice fishing in and around the Twin Cities.
Lake Harriet
Located in southwest Minneapolis, Lake Harriet is a go-to spot for locals who love ice fishing. The lake is situated in a scenic area and is home to a variety of fish breeds that include crappies, bluegill, largemouth bass, and muskellunge (muskies). Walleye can be found in deeper water at dawn and dusk, and northern pike can be commonly caught one to four feet below the ice.
Lake Harriet is one of the most popular locations during the winter due to its abundance of fish and has many other family-friendly activities held throughout the year.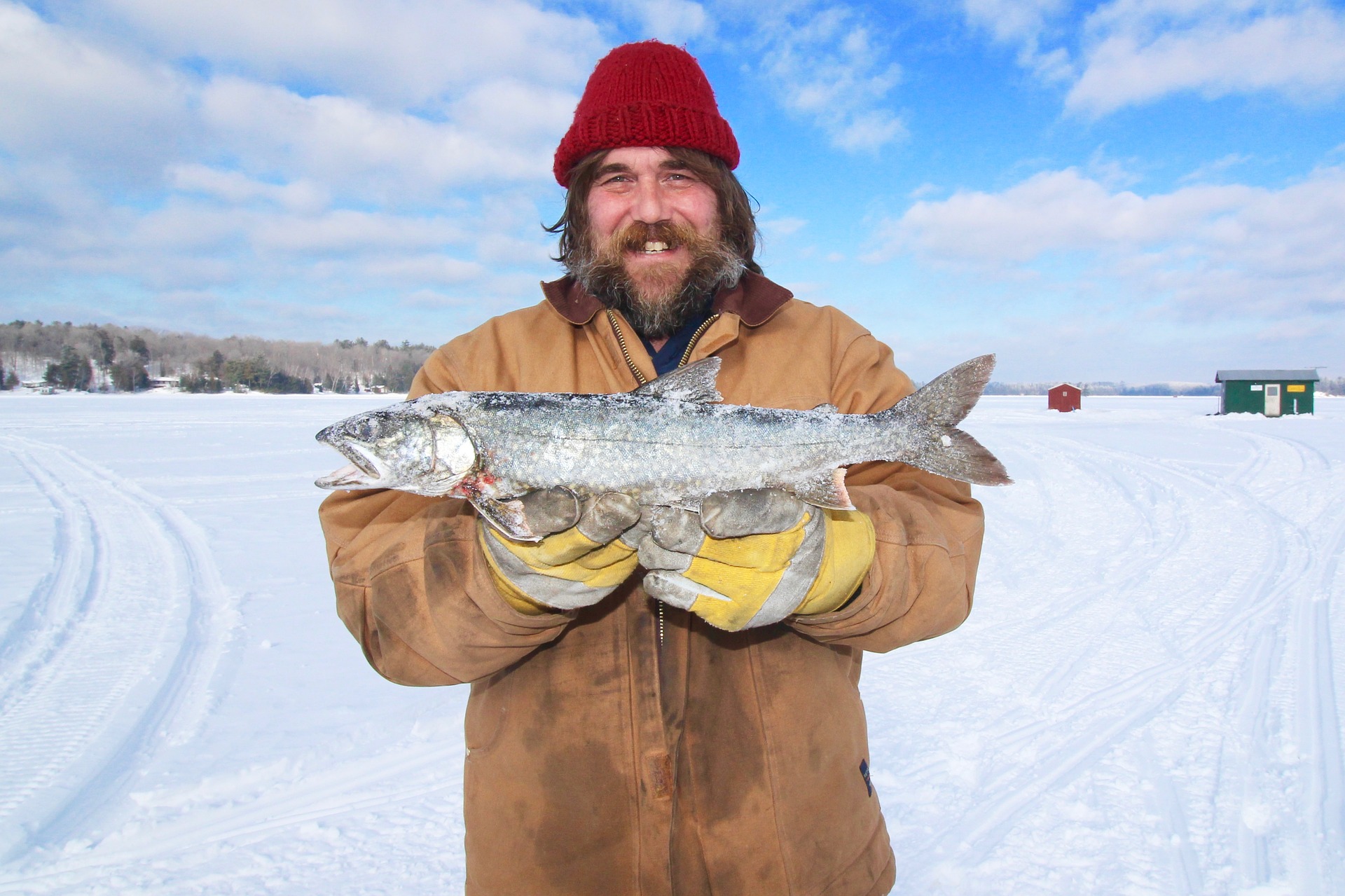 Lake Calhoun
If you travel a couple of blocks north of Lake Harriet, you'll find the beautiful Lake Calhoun. This lake is among the most visited ice fishing locations during the winter and is loved for its diversity of fish. Some of the most common fish include walleye, northern pike, and crappies. Lake Calhoun is also surrounded by two city parks, making it a well-visited area throughout every season.
Cedar Lake
Cedar Lake is located northwest of Lake Calhoun and is the ideal place for a fisherman looking for solitude. It's slightly smaller in volume than the other lakes and has fewer visitors throughout the year, making it a perfect location to go ice fishing in peace. It's filled primarily with walleye and northern pike and has walking and running trails along the entire lake perimeter.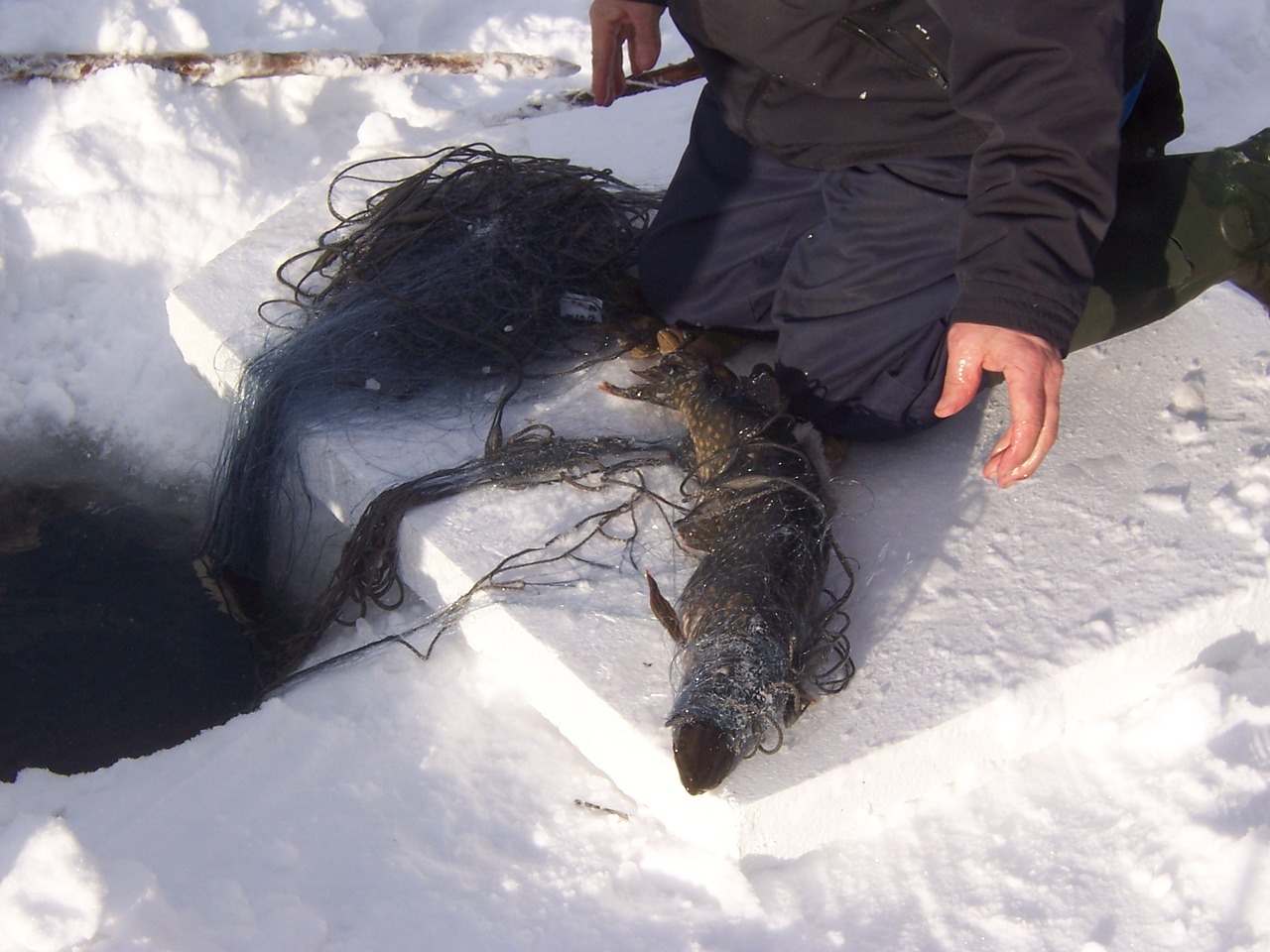 Lake of the Isles
Lake of the Isles is located right next to Cedar Lake, and a small waterway attached the two together. During the winter, you can walk out on the lake to two wooden land masses and ice fish from the middle of the lake. Walleye and northern pike are the most common fish found here, with other fish such as bluegill, muskie, and largemouth bass found as well.
Lake Nokomis
Located in the southeast area of Minneapolis is Lake Nokomis. Many fish species can found here, and the lake is best known for its abundance of walleye. Hockey fans love coming out to this lake, as many U.S. Pond Hockey Championships are held here and is a great location for a game of ice hockey that the whole family can enjoy as well.